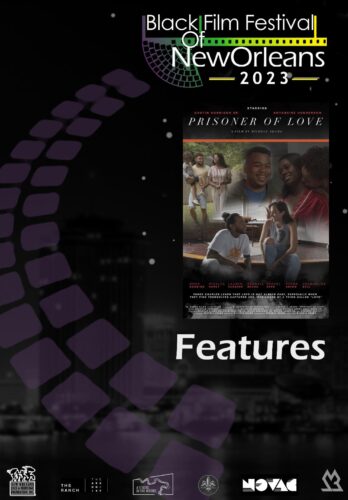 Our BFFNO features are now available to be streamed Monday, March 20, through Sunday, March 26. Headlined by Best Feature nominee "Prisoner of Love" these three features will lead off our virtual programming. 
We'll release the Documentary film section highlighted by Best Doc winner "American Justice on Trial" and New Orleans Project winner "Detangling the South" at noon March 21 and then short film sections staggered throughout the day. 
Watch: https://www.bingewave.com/f/2023-black-film-festival-of-new-orleans.